2018 has been another fantastic year for Whitecoin (XWC) we have seen a lot of growth, many changes and developments and we're glad you chose to join us to make this year such an exciting time for Whitecoin. Thank you all for your support, commitment and contributions!
The following report covers many (but not all) of the key events that occurred this year.
Following on from 2017 and towards 2019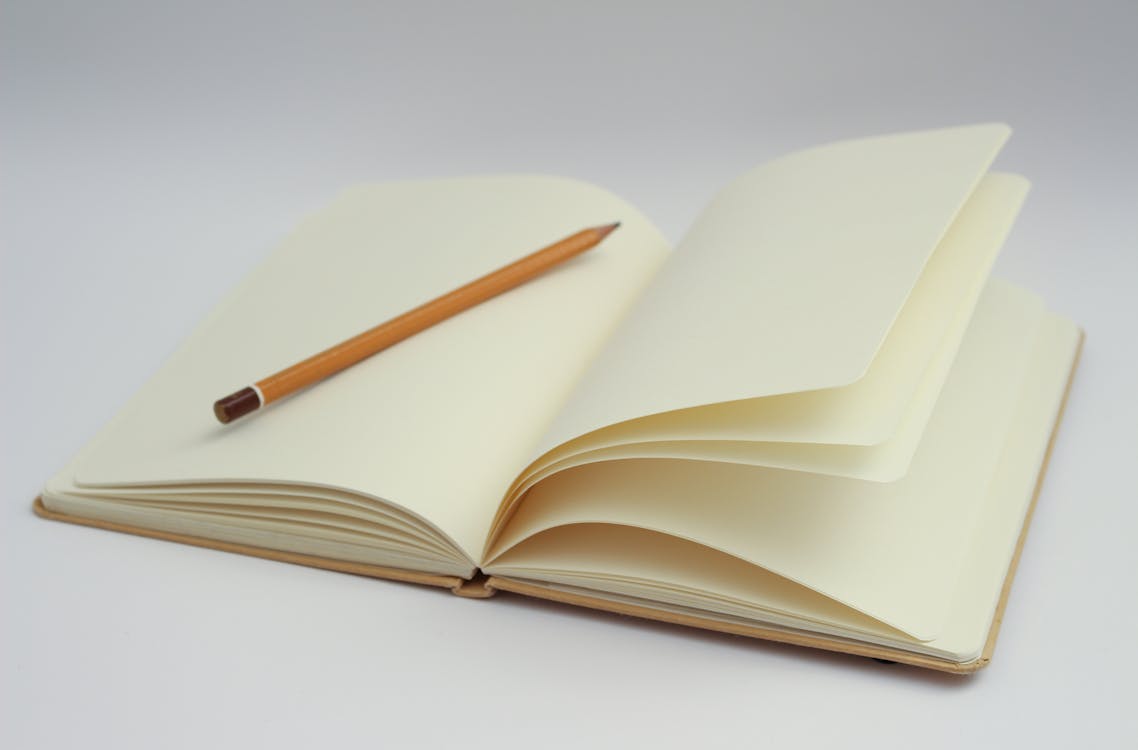 Where 2017 ended
The start of 2018 was a very different picture than the start of 2017. All of the work that the team and community had accomplished along with an overall growth period in the crypto-sphere meant that we ended on a huge high! This reached a final pinnacle of the Whitecoin Summit in China where our developers and community members met with representatives from exchanges and blockchain institutions in China forming relationships throughout 2018.
Towards 2019
The Whitecoin team recently announced our roadmap for 2019. This has come after much discussion about what the Whitecoin community want and where our efforts should be focused. Our efforts going forward include improvements to our network shifting towards a Masternode model as well as the ability for our community run development team to gain consistent funding to be able to better plan and expand our efforts. Our other main effort for 2019 will be towards usability and communication; plans to implement an electrum based wallet is key to this along with an updated website and a wiki for Whitenode.
To see a full list of plans for 2019 visit our roadmap page
2018
Blockchain upgrade
Like 2017 probably the most significant event of 2018 was an upgrade to our blockchain.
The decision to upgrade our blockchain again came from necessity but also facilitated the opportunity to increase the block reward to give a fair reward to those who chose to hold and stake Whitecoin. The increase of block reward from 2 XWC to 5 XWC came from an increased volume of Whitecoin members choosing to stake their coins long term. The team are very glad to see such commitment to Whitecoin and that this trend has continued all throughout 2018.
At the core though, the blockchain was upgraded due to an issue of future drift. This issue was not exploited maliciously but had the unintentional consequence that a wallet could 'drift' in to the future. This meant most wallets could not support the Whitecoin network as they were on the current time.
The Whitecoin team are immensely proud of how well this update happened though, good communication between the team, community members and external platforms meant that all exchanges were running the correct block chain at the time of the update and the vast majority of users had switch to support the new network. This created a smooth transition and we were extremely pleased by the response of some exchanges who appreciated our professionalism in ensuring all parties were informed and given the time and tools required.
We thank you all for your help during this period and gives us great confidence in our ability to adapt to future network upgrades!
Logo update
At the beginning of May it was decided that to move forward Whitecoin needed a new, cleaner looking and more recognisable logo. Our old 'lightning ball' logo indeed had a lot of character but had its limitation in terms of print media and adaptability.
A range of nine logos were put on offer for the community to select from. They all contained a clear and clean design to make the face of Whitecoin simple, recognisable and have high impact.
We were very pleased by the discussion that occurred and how many members chose to vote for the logo they wanted to see represented. The funds raised by the voting contest continue to help support the work of the Whitecoin team.
XWCMiner project
Early 2018 the XWCMiner project commenced as community endeavour based in China.
These were the first pre-packaged Whitenode hardware solutions available on the market. This was a great step forward for Whitecoin as it saw a community initiate gain great support and supply those willing with a cost effective system based on our Whitenode software. A large level of adoption of these products is one of the motivations behind the dramatic increase in the level of staking support for the Whitecoin network can be attributed to the XWCMiner hardware and project overall.
Throughout 2018 the group has expanded their product range and implemented a large range of hardware solutions to complement the XWCMiner.
Visit the XWCMiner website here!
Whitecoin Tour of China
Commencing in April this year the Whitecoin Tour of China began. This initiative included core members of our Chinese development team, partnering organisations and blockchain experts who organised events covering 30 cities over China including; Nanning, Wenzhou, Ningbo, Taiyuan, Changzhou, Shanghai, Chengdu, Chongqing, Shijiazhuang, Xiamen, Zhengzhou, Hefei and Shenzhen.
The tour was devised to educated people about blockchain technology and to promote both Whitecoin and its community partners. The tour has been a great success with significant audiences at each location eager to develop their knowledge about Whitecoin and the broaden their blockchain knowledge.
Exchange listings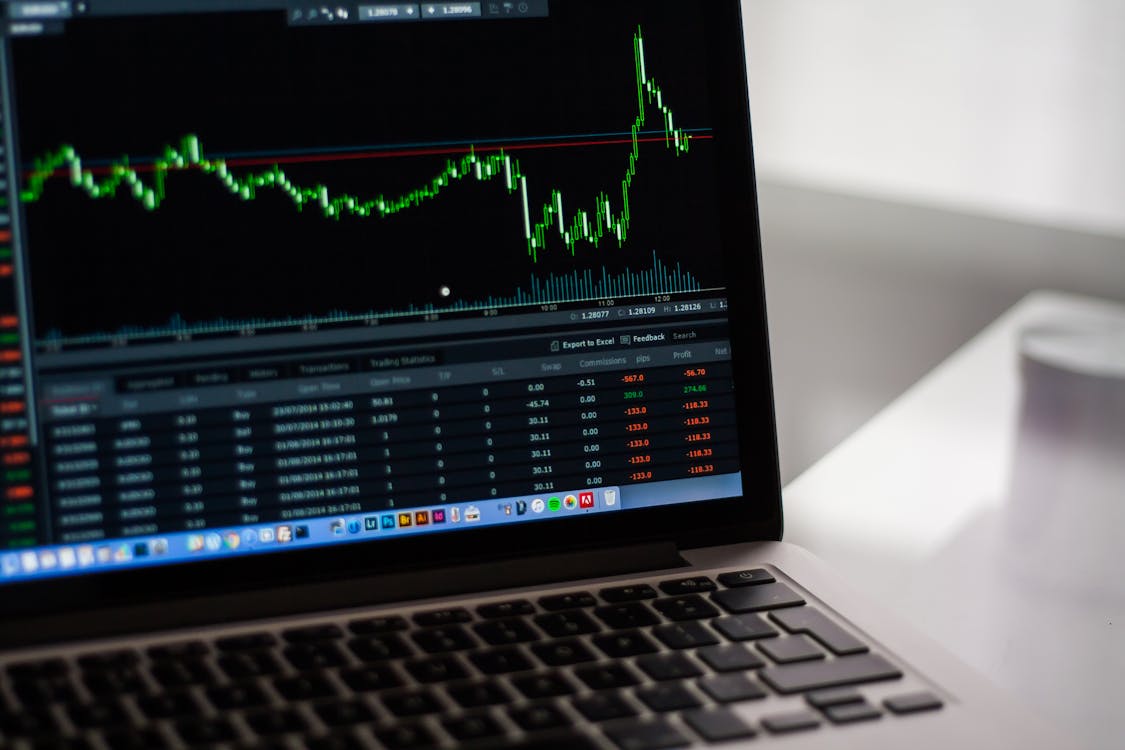 2017 saw the growth of Whitecoin for beginning with 1 exchange (Bittrex) to a total of 9. In 2018 this trend escalated further adding another 11 exchanges/trading platforms to our list.
The exchanges which we have been added to this year in chronological order are:
Funcoin
Shuzibi
Coinswitch
GBCAX
IndaCoin
YOEXS
ASBTC
Xchange.me
Cryptopia
ZB/ZBG
XT.com
The addition of a wide range of exchanges has once again increased our exposure and trading security.
Other significant events
2018 has been another very busy year for all aspects of Whitecoin. Some of the other points from our 'Whitecoin highlight reel' are summarised below;
Wallet & Explorer upgrades – Throughout 2018 numerous upgrades to the Whitecoin wallet have occurred primarily coinciding with our upgraded blockchain but also usability upgrades that were implemented earlier in 2018.
Telegram chat & Discord link – This year we expanded our real time communications to include the popular Telegram platform. We also implemented a bot to pass messages between Discord and the new Telegram group, this allowed us to maintain one real time community which spanned both platforms (it also links to our ever faithful IRC based community too!)
iOS Coinomi mobile wallet – The addition of the Coinomi mobile wallet in 2017 was a great step forward for Whitecoin. Now that Coinomi have an iOS based wallet Whitecoin is now mobile for those who use iOS based phones.
Stakebox partnership – Whitecoin partnered with Stakebox this year, allowing Whitecoin members a choice in hardware for our Whitenode systems. This expands our security in the ability for the community to purchase an off the shelf RasPi pre-loaded with Whitenode to stake and secure the Whitecoin network.
New core development team members – We have added two new members to our core team this year Denimchicken and B0y2k. Both of these individuals bring a range of skills and expertise to the team increasing our insight, communications and ability to implement our projects.
Whitecoin Mall – This project has endeavoured to allow people to purchase day-to-day items using Whitecoin, they offer a range household consumables and other items
Chinese Poker – A mobile based gaming platform utilising Whitecoin
Final note
2018 has been a turbulent time for the crypto-currency market place. Myself and the Whitecoin team are incredibly pleased with our communities continued support throughout this year. We have had our share of challenges this year and I think specifically the blockchain upgrade showed what a committed group of people can achieve in adverse times.
Overall though it has been an incredibly optimistic time for Whitecoin, we have achieved a great many things and always pleased by the continuation of our communities support.
The Whitecoin team wish you all a safe and happy New Year period, we thank you for being the cornerstone of Whitecoin because without our community we would not be here today.
We are excited by the direction we have for 2019 and hope you all join us again to see what next year brings.